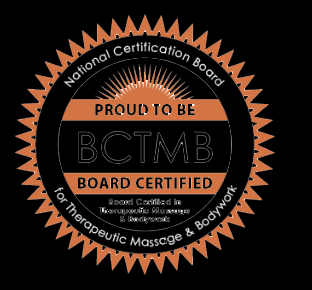 Welcome to Professional Touch Massage Therapy Website! If you're looking for a professional massage therapist, you've come to the right place.
I work with each and every person individually to evaluate your condition and help you. Maybe you don't know why you are in pain or that massage can help. Pain can have different causes: stretched or shortened muscles, nerve impingement or entrapment or muscle imbalance. I will evaluate your whole body while doing massage and tell you the reason for your pain and the treatment I can provide.
If you'd like to set up an appointment with me, text or call # 217-769-9320 or click on "Contact Me" and send me a message.
Thanks for visiting, and have a great day!